CSS also specialise in HMO property cleaning. Our dedicated and professional cleaners follow strict company procedures and checklists to ensure you receive the highest level of service.

Here at CSS we appreciate it can be difficult to keep a shared property clean and tidy, due to the number of people residing there. If you have one or mulitple properties, we recommend using our services at least once a month. This will ensure cleanliness is monitored, and in addition, will ensure pleasant conditions for potential residents when coming to view the property.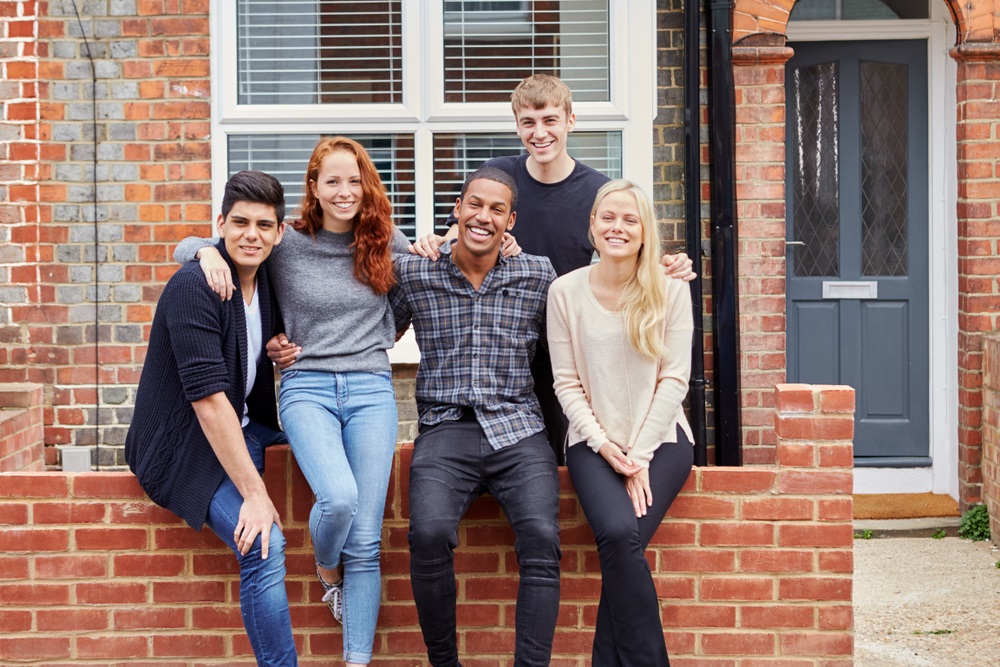 If you are landlord that owns a block of flats or 1 or more HMO properties, and in need of a regular professional cleaning service, we can help, contact us now!
Our HMO cleaning list includes the areas/rooms our skilled team cleans while at your property.
HMO Properties Cleaning List
Sanitising of all accessible surfaces.
Sanitising of exterior and interior of all appliances  (including inside of fridge.) (excluding oven unless pre-arranged.)
Cleaning of all venetian blinds.
Cleaning of all reachable light fittings.
Wipe down of all plug sockets & switches.
Removal of all dust and marks from the reachable inside of all windows & frames.
Removal of all dust and marks from all doors, handles & door frames.
Removal of all dust and marks from all edges, ledges, tiles and skirting boards.
Vacuum & mopping of all floor surfaces.
Wash & sanitise the toilet, shower, tub, and sink.
Removal of limescale.
Removal of mild occurrences of mould.
Wipe down and buffing of all mirrors, glass surfaces and chrome.